Grouping data for your visualizations will allow you to create maps with information that is more easily readable and accessible on your boards and panels
Instructions
To group your data you will need to fill in the "Group" line of your layer in the same way for each field.
1. Double click in your layer, in the "Layer Control" > Go to the "Data tab" > Click on your data > Fill the "Group" dialogue with the name you want > Do the same with the other information you want to join.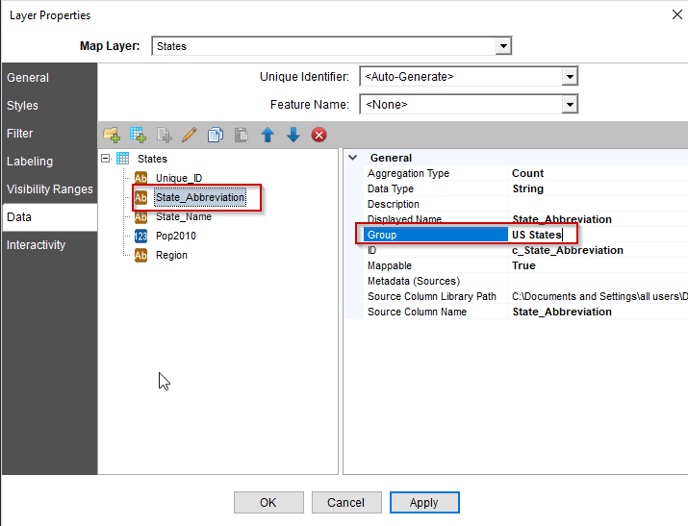 2. Add those fields into the interactivy panel (Info View & Data and Selection Table > Publish your map > You will see the information joined on your map on the Info Tool Panel and in the Data Table Bottom Panel too.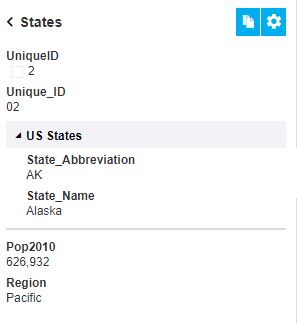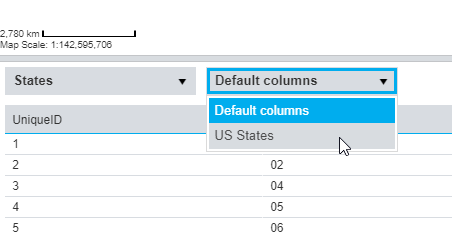 You can create different groups with different keywords for your visualizations.